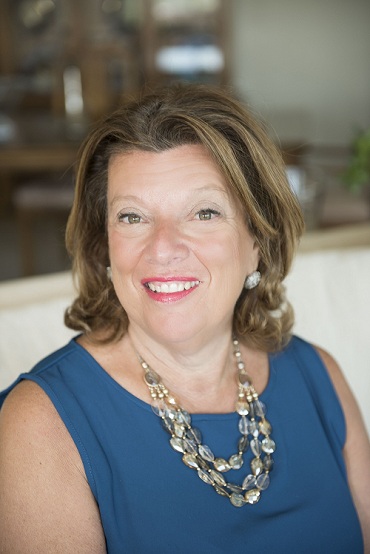 MEET MARLENE
On the journey from elementary school all the way to the workplace, it is easy to get lost in the ever-changing landscape of education and career. Having spent over three decades as an educator and guidance counsellor, including seven years as the head of guidance, my valuable experience can help you discover and navigate the right path to your personal fulfillment and goals. I help both parents and students navigate the school system to ensure that individual student's needs are met.
Whether you're a young student in elementary school, a student transitioning to high school, a teen deciding on post-secondary options or a young adult seeking or changing a career, I will guide you through the decision-making process to help you narrow down your choices and choose a path that is right for you. Together, we will explore your skills, learning style and aspirations to make the best educational and career choices and help you to make decisions with the confidence to think for yourself.
My calling to help others has inspired me to assist at-risk students to find educational alternatives using my vast network of resources.
In addition, my compassion has compelled me to carve out an essential niche to help newcomers to Canada and their families navigate the school system.
From educational consulting to career counselling to job searching , I love what I do. I welcome the opportunity to help you love what you do as well.